OK. For the girls (and one or two boys (as far as I know)):
My current four faves: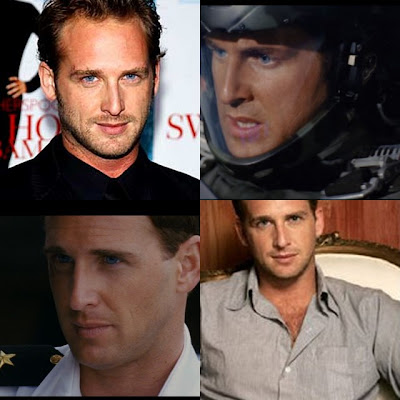 Josh Lucas
(1971, Little Rock, Arkansas) - has been on my list the longest. Check out those piercing blue eyes. Looking great in uniform - I first noticed him in this movie (
Stealth -
very cool jet fighter
)
.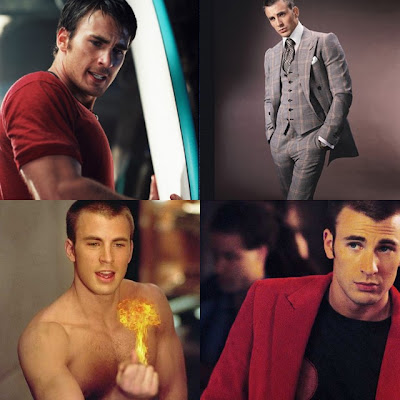 Chris Evans
(1981, Boston, Massachusetts) - the one with the most official body shots, for a very good reason. Polishes up well for GQ, though. Lovely long eyelashes and soft eyes. The newest addition to my list and the baby of the bunch.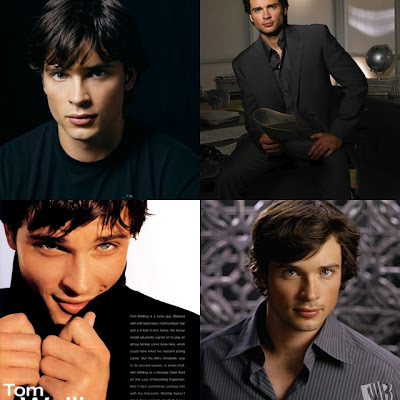 Tom Welling
(1977, New York City) - the cutie boy next door with gorgeous eyes and an air of mischievous innocence. Despite being a former model, has the least body shots. I'm 16 days older than he is.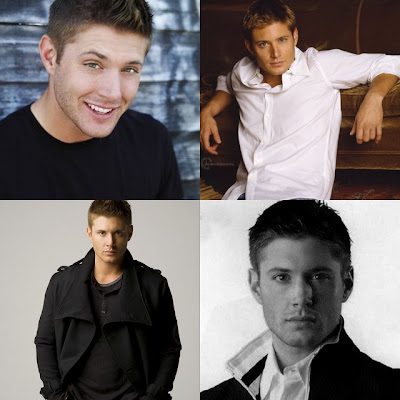 Jensen Ackles
(1978, Dallas) - had to get a Texas boy in there. Hm, he does look a bit like the one in the baseball team who asked me to the high school Prom. I refused to give him my number. *kicks self*
**********
Do you see a theme here?